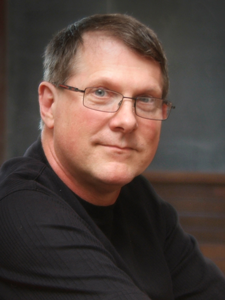 I'm Bill Tenny-Brittian and I've been in church since 9 months before I was born. But when I moved to Seattle I discovered that everything I knew about evangelism was wrong, i.e., it didn't work. Once I discovered what did work, I wrote it down and created a training DVD series so others would be able to share their faith in an effective, relevant, and culturally sensitive way that won't embarrass them, their friends, or their church.
---
This is the handout for the Mainline Evangelism webinar I presented for the Christian Church in the Midwest. Feel free to download it and use it as a resource. It works well with the Hitchhikers' book or DVD series, or as an introduction to any evangelism class where the "E" word is suspect.
---
Congregational and individual evangelism training. Relevant, practical, culturally sensitive evangelism that won't embarrass you, your friends, or your church.
---